Wood Floor Refinishing Indianapolis, IN 46204
If hardwood flooring dirty, we at wood floor refinishing Indianapolis can help! Do you see your wood floor always having the usual spill marks and stains, whatever you do to clean it? Then it's the right time to contact professional wood floor cleaners, like us. Call us today at 317-222-1677.
At Carpet Cleaning Indianapolis we offer wood floor refinishing & cleaning services to our clients. We got a sound and rugged process for wood floor cleaning. Our service pack includes wood floor refinishing and cleaning.
Wooden floor cleaning requires removing oil stains, spill marks, dirt and dust and sometimes sanding and refinishing procedures. The stains on the wood floor usually occur due to any of the reasons as spilling of liquids or staining from dye, grease, fruit, nail polish, ink, lips sticks and much other usual home worn stuff. To remove these deep stains from your trendy wood floor being thoughtful of the type of stain and the method to remove is vital.
Our professionals are masters in their fields and they have a vast experience in dealing with such deep stains every day.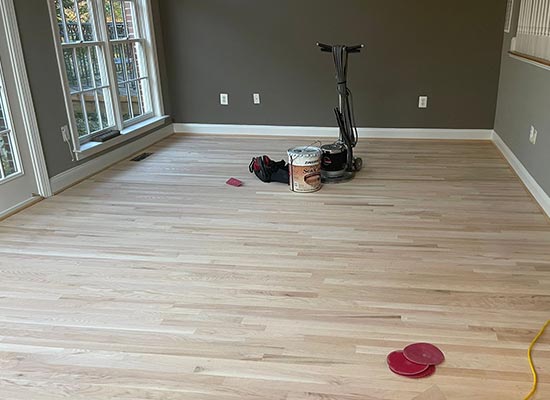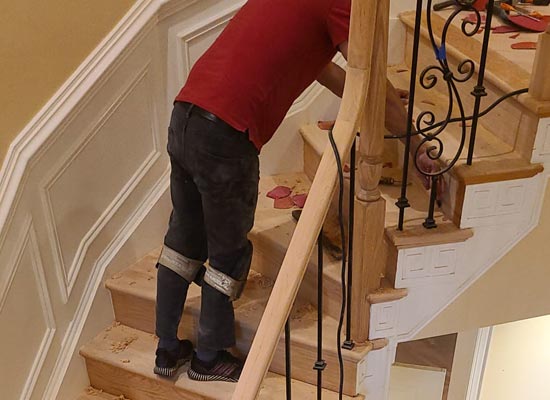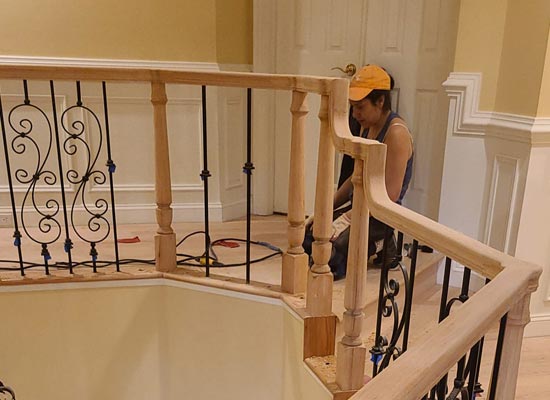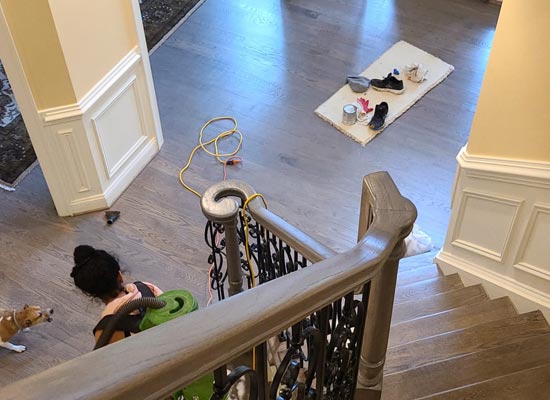 Indianapolis Wood Floor Refinishing, Cleaning & Installation
Indianapolis Wood Floor Refinishing offers the latest technology and scientific process to make your wood floor to be wiped off these deep stains and spill marks. Our experts can also advise you on the best possible solution to keep all these sticky stuff away from your adorable wood floors.
Our latest technology and machinery for wood floor cleaning provides you hardwood floors with the best cleaning experience and also makes them durable. We also provide solutions for other common wood floor problems such as gaps between boards, rug marks, preventing fix scratches, combating dull floors, fighting cupping and many other similar problems.
Our experts and new technology will make your wood floors look and shine as ever new. Our process will treat your wood floors to enhance their texture and smooth finishing. At Carpet Cleaning Indianapolis we guarantee longer life for your wood floors. We'll ensure the best care for your wood floor.