Water Damage Restoration in Indianapolis, IN
Are you troubled from water damage? Carpet Cleaning Indianapolis offers water damage restoration service, so if you feel you do not face this, just think again, in case you find any of the below water damaged symptoms in your beloved home or office premises:
the walls and woodwork of your office or home have moisture on the exterior;
there is white powder on the foundation wall;
you observe a leakage in the window, the pipes are leaking or your ceiling leaks;
the wood trim at the roof is rotting;
plaster is eroding from the walls of your home;
the basement of the building is leaking or flooded;
there is mist on inside surface of your home windows and any such symptom.
But you don't need to be troubled!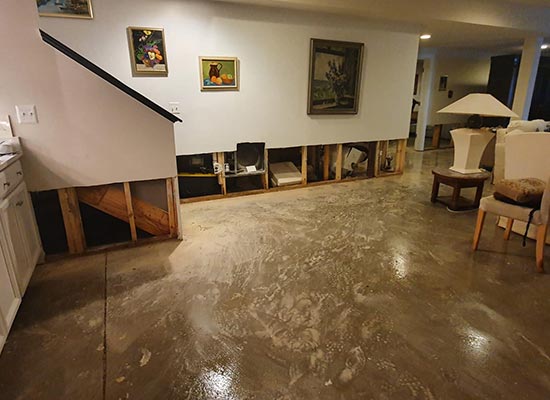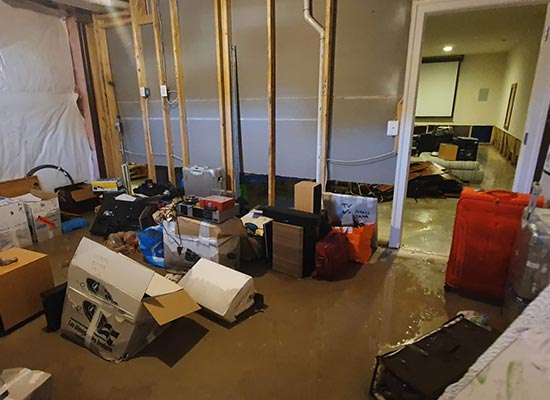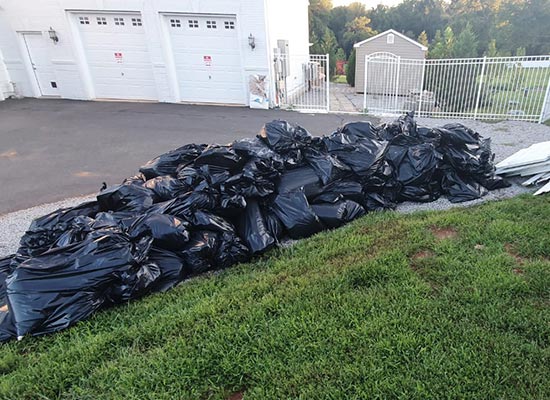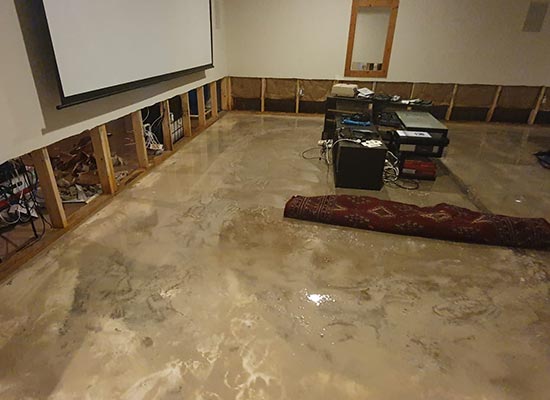 Indianapolis Water Damage Restoration & Cleaning Services
At Carpet Cleaning Indianapolis we offer water damage restoration services to our clients starting from water extraction, flood damage repair and finishing with water damage restoration. It is our goal to provide our clients with best quality treatment for their damaged home and office walls and woodwork.
We have an expert team of professionals with wide experience of fighting fire and water damage. We use latest technology and tools to provide you with the best quality of water damage restoration service.
We also provide expert advice to our clients so as to help them choose the best possible option available to them for getting rid of all their water damage problems. In case you find your home or office premises drowned on a stormy day, please do call us to 317-222-1677 and we will serve you to make your home again a dry place to live in.
Please give us a chance to serve you and we guarantee you all care and best service with latest technology to fight water damage. After all it's your home and we are there to help you always in times when you require assistance the most.