Rug Cleaning Indianapolis - Area & Wall-to-Wall
At Rug Cleaning Indianapolis we offer rug cleaning services for oriental, Persian, area & wall-to-wall rugs. We have got the latest and scientific process for rug cleaning that involves natural rug cleaners and top of the line equipment. Our service packs include area rug cleaning, delicate rugs treatment and of course free pick-up and delivery of rugs to our premises.
We take utmost care for cleaning you rugs. The process followed for rug cleaning is customized to suit to your needs and rug requirements. Our process will guarantee vacuum efficiency at the optimized levels. Fiber protector technology used by us is gentle to you rugs and this guarantees long life and smooth surface to your rugs.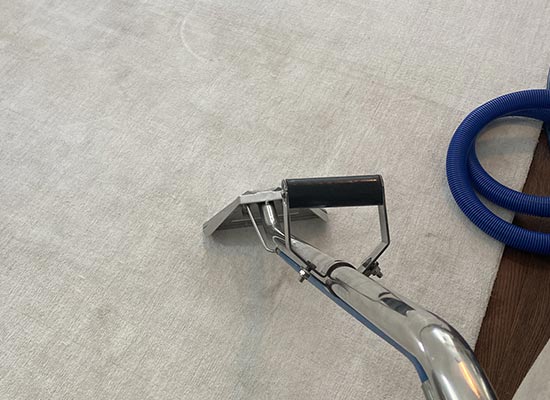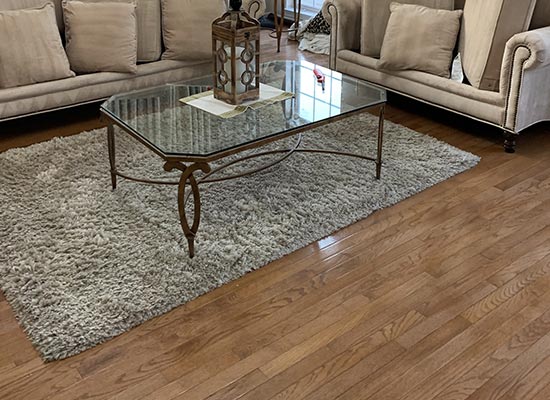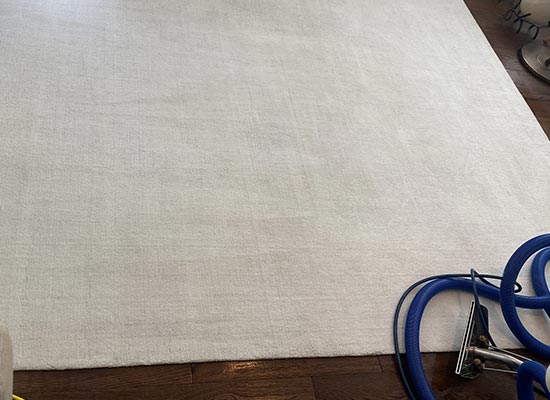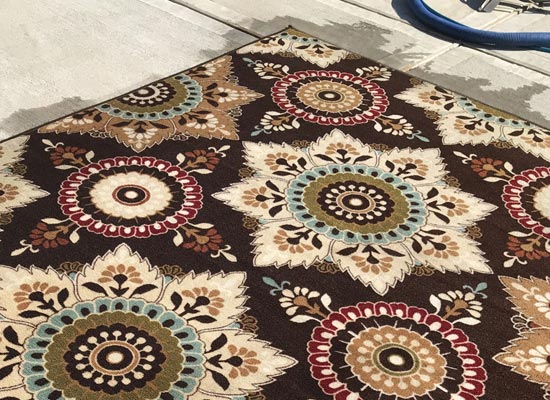 Persian and Oriental Rug Cleaning - Indianapolis, IN 46204
Our service provides you with smooth finishing and durability to your rugs. The rug cleaning method in our workshop uses latest technology to remove any dust and dirt from delicate Persian, Oriental and other kind of rugs. Rug Cleaning Indianapolis technicians are experienced in their field and have vast experience of handling wide variety of carpet rug material. The rug is given anti allergic treatment also.
We take utmost care of your rugs and carpets at our workshop during the cleaning process. Our workshop supervisors ensure security of the rugs and carpets during both pre cleaning and post cleaning processes. The dyes used are ensured for dirt free and fastness of their surfaces so that best quality and zero harm during cleaning is ensured to the carpet and rug surface.
Indianapolis Rug Cleaning - 100% Satisfaction Guarantee
Carpet Cleaning Indianapolis guarantees to you a dust free, moth free, super finish surface, anti allergic treatment, long life and high quality of service. The rugs that are processed in our workshops are always admired.
Give us a chance to serve you and we will guarantee you complete satisfaction. Call today 317-222-1677.